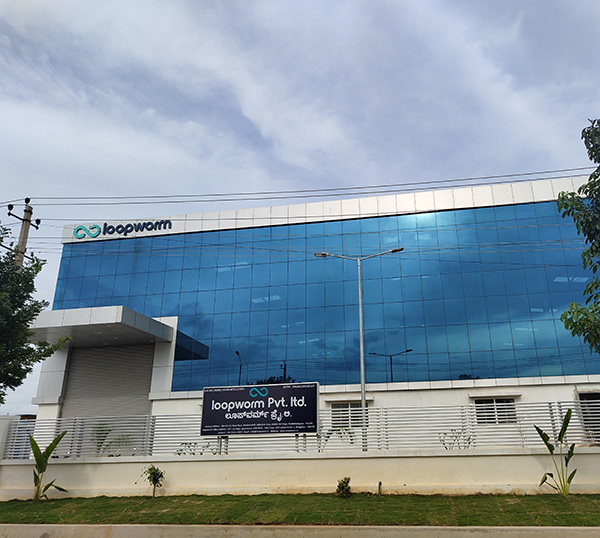 We are an agri-biotechnology company inspired by nature.  
We have begun our journey with transforming the feed industry, which faces significant challenges, from resource scarcity to environmental impact. The feed industry, crucial for nourishing our growing world, often relies on unsustainable practices and poses threats to marine life due to overfishing.
Our approach is to harness the remarkable potential of insects, particularly silkworms and black soldier flies. These insects are more than just overlooked members of our ecosystem; they are versatile bioresources with the power to change the game.
We're committed to not only producing insect-derived feed materials but also advancing smart farming techniques and recombinant protein technology. 
Our aim is clear – to harness the potential of insects and create products that provide sustainable solutions extending to supporting the insect farming industry, fostering a thriving ecosystem where all elements prosper.
At Loopworm, we're not only redefining the future of feeding; we're reshaping the future.

Vision
To become the most compelling biotech company driving sustainable innovation in nutrition, health and well-being of animals, humans and plants.
Mission
Harnessing the power of nature through the limitless potential of insects.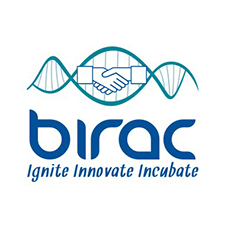 Secured BIRAC Biotechnology Ignition Grant
Winner of Elevate Call2 - Idea2PoC Grant
Winner of Social Alpha Tectonic Innovation in Waste Management
Secured the RKVY-RAFTAAR Grant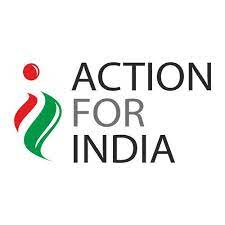 Winner of Best Indian Enterprise Award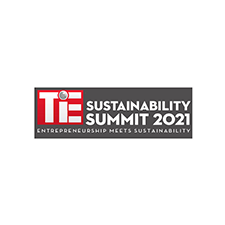 Winner of TSS Innovative Social Enterprise of the Year